Using Virtual Reality For 3D Design & 3D Printing
3D Design software is notoriously difficult to learn. Whether you are designing mechanical or structural parts using parametric CAD software like Fusion 360 or Solidworks, or more organic artistic models in something like Maya or Blender, the learning curve is difficult. This is exacerbated by the simple fact that you are designing something in 3D while looking at a 2D screen.
Designing in Virtual Reality opens up a whole new world of possibilities. Now you can inspect, manipulate, and design your model with ease, and experience it in a much more realistic way.
Virtual Reality is an innovative design tool. The LAB at Rockwell Group uses VR to explore and communicate their designs. VR offers a quick insight into issues of scale, context and experience because of its being immersive and interactive in nature. So, by using VR, designers can evaluate their decisions and gain new perspectives in the sense of scale, proportion and spatial flow.
Also, designers love this approach because it offers a number of benefits like allowing you to customize the individual experience and simulate real-world scenarios. In addition, using VR is low-cost and fast.
In fact, by 2025, over 3.2 million people in the engineering field are expected to be utilizing VR software.
Here are just some of the 3D design programs available in Virtual Reality.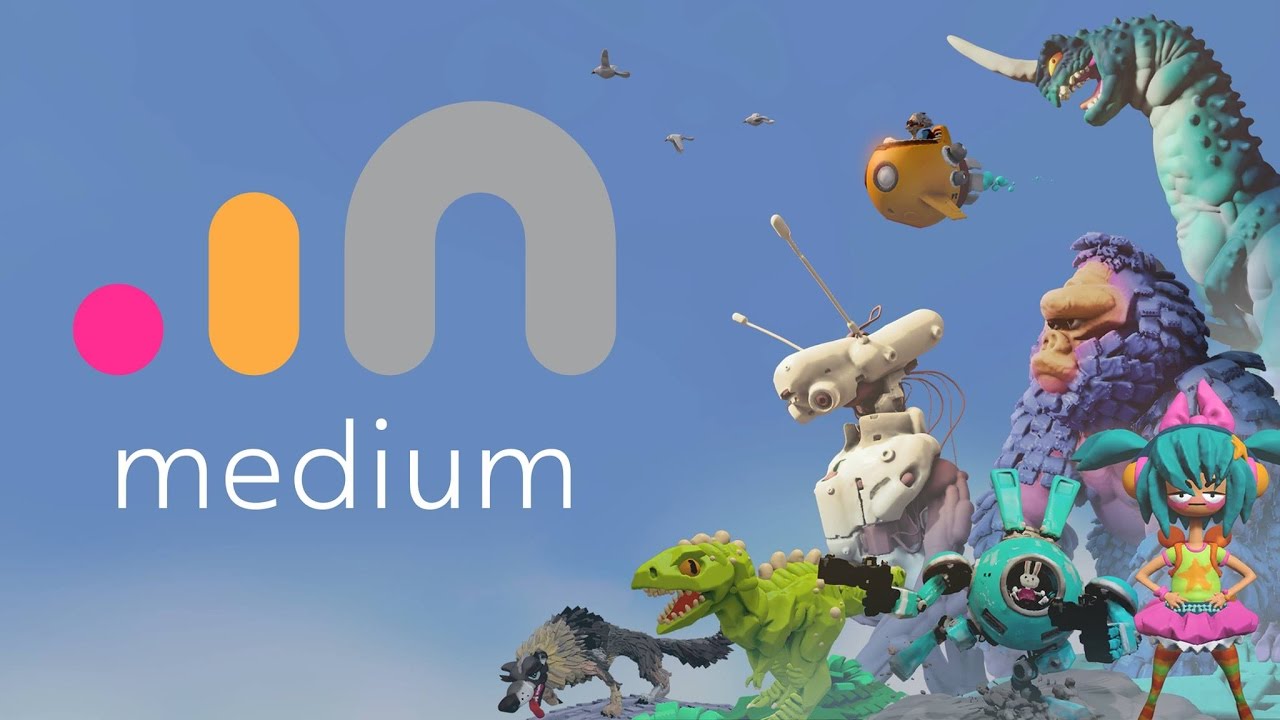 Medium is an immersive VR experience. It allows you to sculpt, model, paint and create tangible objects in a VR environment. Whether you're a total beginner, aspiring creative or a professional artist, Medium lets you create expressive works of art using its Touch controllers that enable intuitive hand gestures and movement for a natural and tactile experience.
Giovanni Nakpil created a 3D model of an ogre model using Oculus Medium. After the design, he 3D printed the object and it features a high level of details with a range of shades and color. According to Nakpil, he didn't do any sanding post-print and attributed the smooth nature of the print from the resolution of the Medium model and the high-resolution settings from the 3D printer.
Here's Nakpil's 3D printed object that was designed via Medium.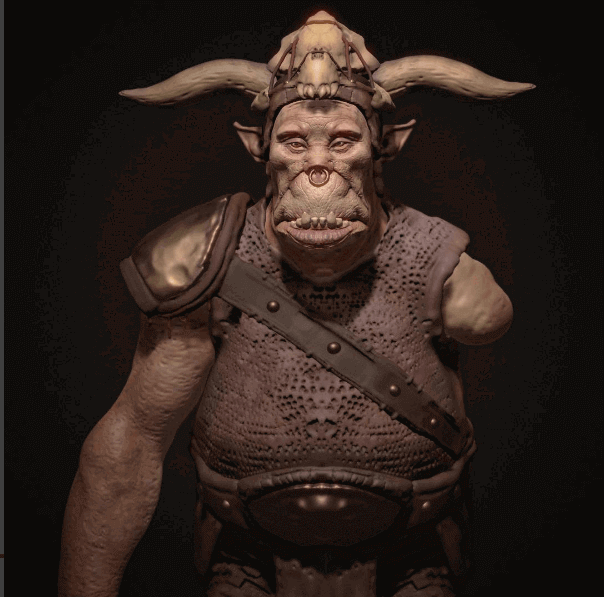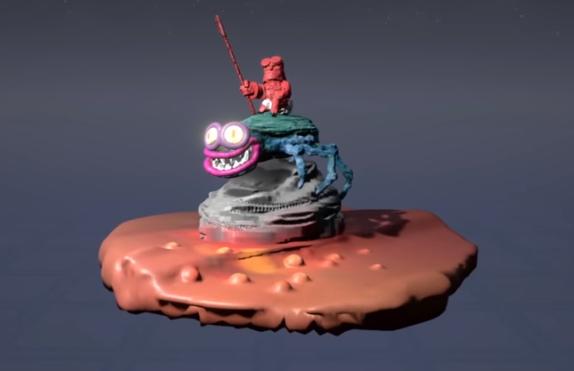 SculptVR is another virtual reality application that lets you create three-dimensional sculpture-like art and more using a variety of hand-held tools. The tool runs on octrees, a data structure that allows each voxel to be broken apart into eight smaller voxels. This results in an interface that supports 10,000x zoom and the ability to create or destroy at any scale.
With this tool, you can build your world and fill it with every small detail you wish. To make your experience even better, SculptVR is cross-platform so you can use this in different devices including Steam VR, Daydream and others. Once your 3D model is ready, you can send it to the 3D printer to bring your virtual design to reality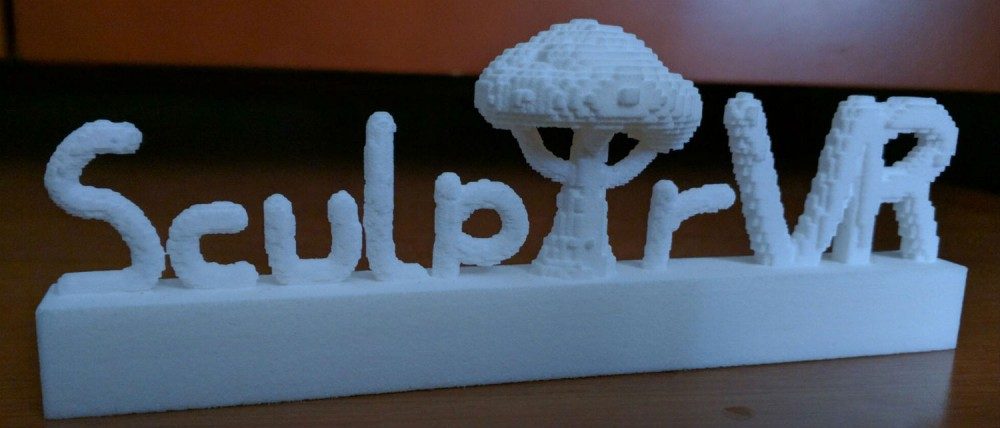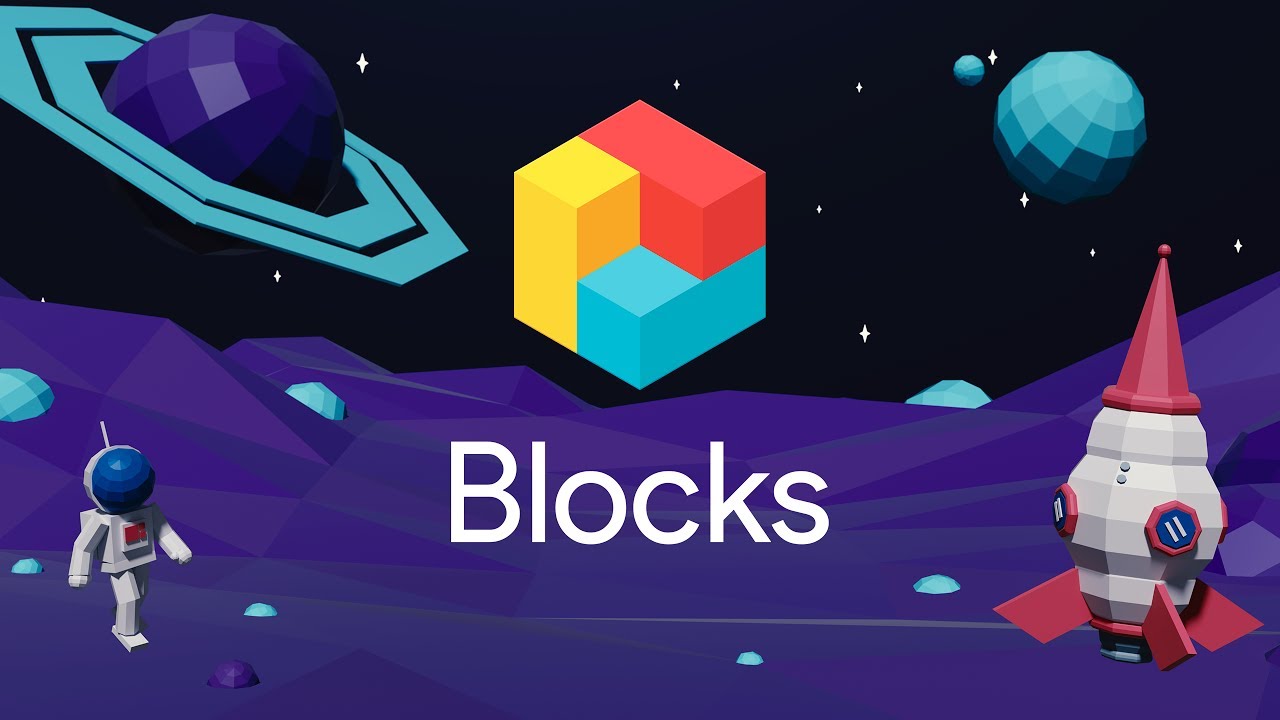 Google Blocks makes creating 3D models easy, powerful and fun. It offers six tools (shape, stroke, paint, modify, grab, erase) that allow you to create various models from a simple mug to complex objects like spaceships.
Google wants their VR users to create, share and modify 3D objects with less hassles, so they created this software. Once your 3D design in VR is ready, you can export your work to a standard .OBJ file or .STL file so you can 3D print it.
Earlier this year, Google released an update for Blocks. They add new features to make your experience more convenient. The new features include a night version of the desert environment, non-coplanar face mode, loop subdivide, edge face and vertex deletion, wordspace grid, volume insertion ruler and expanded mesh wireframe.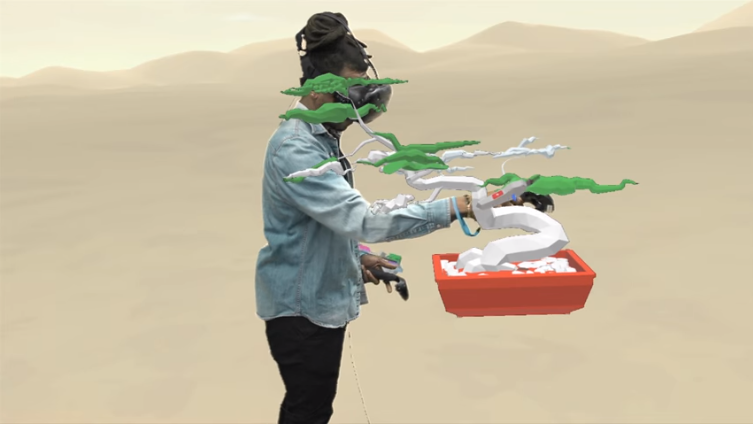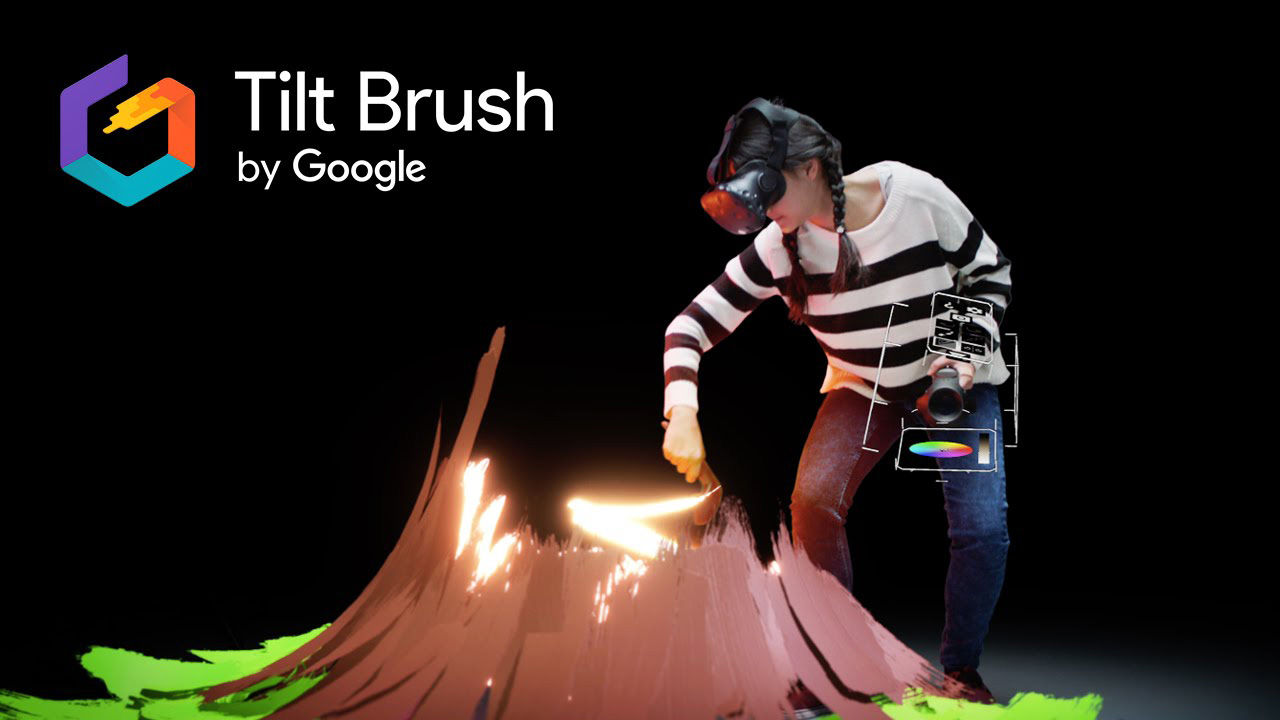 Tilt Brush is powered by Google and it gives you a brand new painting experience. It allows you to paint in 3D space with virtual reality. With this, you can make your own room as your canvas and your imagination as your palette as you explore your endless creativity.
Tilt Brush offers intuitive interface where you can unleash your creativity and use dynamic brushes. Its virtual palette includes ink, smoke, snow or fire.
Last year, Google released Tilt Brush Toolkit that allows you to export your Tilt Brush projects into .OBJ file. Once you have the .OBJ file you can immediately 3D print your model.
Here's an example of a 3D model designed in VR via Tilt Brush before and after it was 3D printed.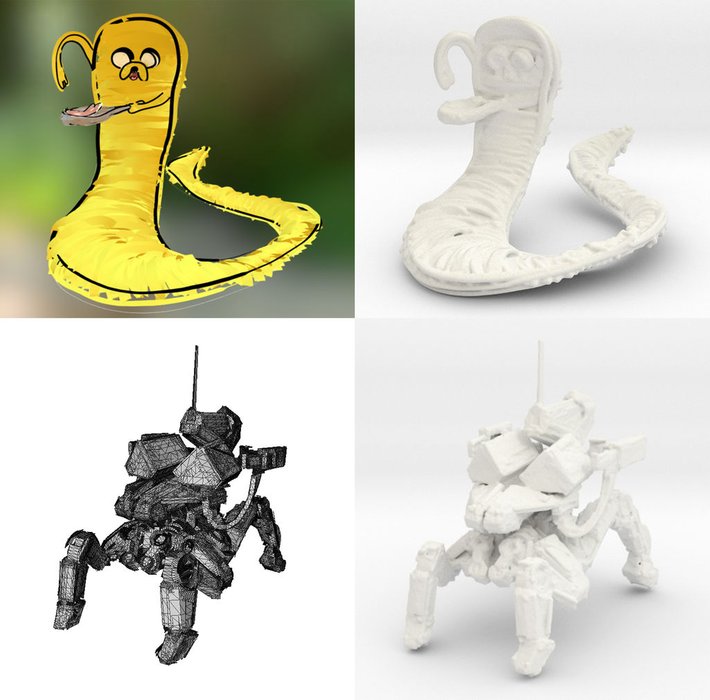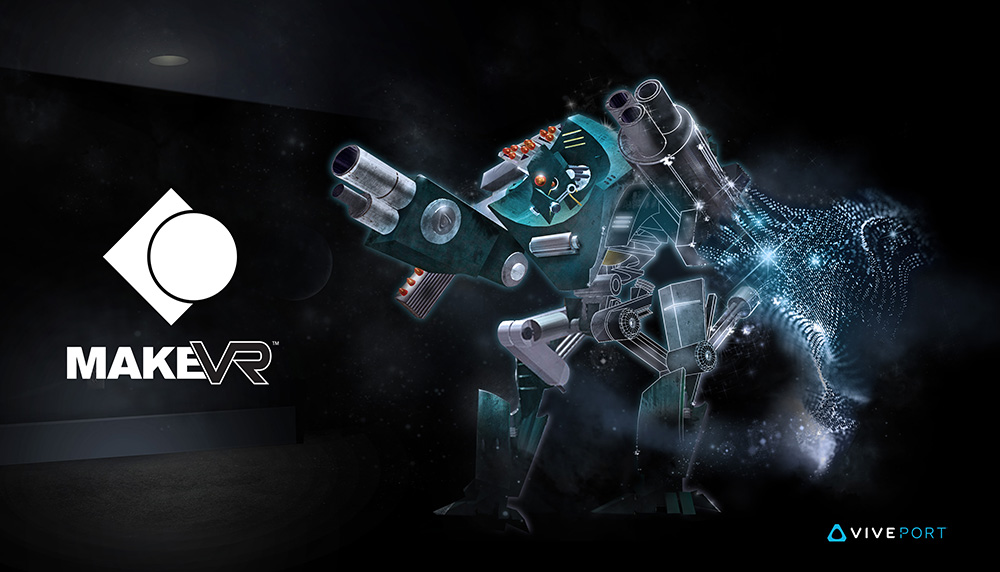 MakeVR brings CAD based creativity to virtual reality to remove the barriers between you and your ideas. It gives you an intuitive and advanced 3D object modeling in a virtual workshop.
MakeVR's tools allow you to express your creativity and bring it to life with its professional-grade CAD engine. In addition, it supports all major 3D printing platforms, so you can save your design in any standard 3D printing format. MakeVR also allows you to send your design directly to the 3D printer or use a 3D printing service like Shapeways to finish the job for you.
Here's an example of MakeVR's output.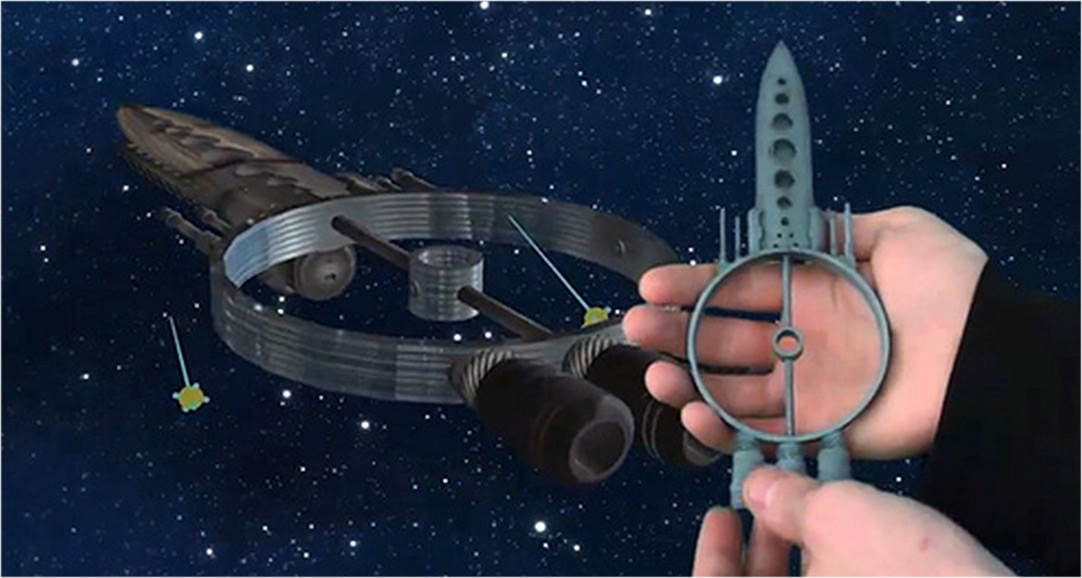 What's the Difference Between a Mesh Model and Parametric Model?
Mesh models and parametric models are two different types of 3D models. Most 3D models that are created for animation and display on a screen are mesh models. This is also the most common model in the form of an STL or OBJ file used for 3D printing. Parametric modeling is used most often in product design and mechanical engineering as it is constrained by measurements and relational information. Here's an overview of these two models.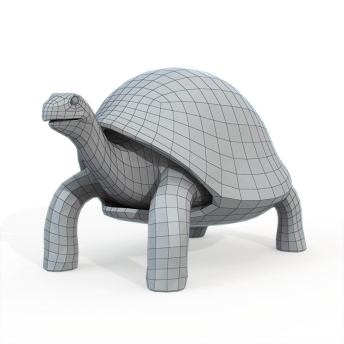 A mesh model is a collection of vertices, edges and faces that defines the shape of a polyhedral object in 3D computer graphics and solid modeling. The face of mesh model is consists of triangles, quadrilaterals, other simple convex polygons or more general concave polygons.

It takes a large number of polygons to make a 3D mesh approach photorealism. These relatively simple shapes allow for faster processing compared to other techniques because it allows you to use reference points in X, Y and Z axes to define the height, width and depth.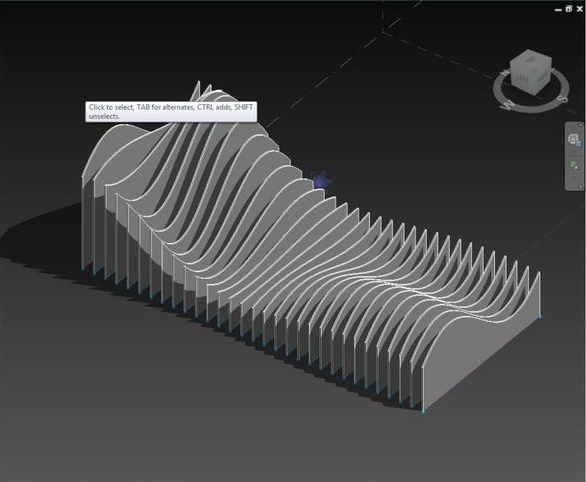 On the other hand, parametric models use feature-based, solid and surface modelling design tools to manipulate the system attributes. One of its most important features is its attributes being interlinked automatically to change their features.
Parametric models are built from a set of mathematical equations, constraints, and measurements. It allows the designers to define entire classes of shapes, not just specific instances. There are two popular parametric representation models – Constructive Solid Geometry (CGS) and Boundary Representation (BR).
Workflow from VR to STL or OBJ File Format to 3D Printer
Start with designing in your choice of VR software. Keep the following design constraints in mind:
Make sure all of your shapes are inter-connected. A small unconnected part floating in space will not 3D print well.

Will your part be self supporting? Ensure that you have a base for it to stand up on its own, and that all the parts will be supported in a way that isn't too fragile. Once it is 3D printed, EVERYONE will want to touch it.

Be conscious of your resolution. This is the most difficult part, if it isn't high enough resolution it won't look good, particularly if you make a large print. If the resolution is too high it may crash your program or be harder to work with.

Keep in mind what type of 3D printer you are going to be printing it on. You may want to model in certain support structures. This is where experience in 3D printing on a particular machine will help. However if you are new to 3D printing and you are looking to get a high resolution model that isn't larger than 5.7 × 5.7 × 6.9 inches, we highly recommend SLA Printing on the FormLabs Form2 that we have at

Circuit Launch

.
Once your 3D model is ready,  export it as .STL or .OBJ. These file formats are supported by most 3D printers.
If you don't have access to a 3D printer, you can send the file to a 3D printing service like 3DKustomz, a company/member at Circuit Launch. There are also many commercial 3D printing services like Shapeways, Sculpteo, Ponoko or 3D Hubs, that can print it for you.
Virtual Reality 3D Design Workshop
If you are interested in learning more about virtual reality 3D design, Circuit Launch offers a workshop.  The program will teach you how to do digital sculpting and painting in VR.
The workshop will give beginners a walkthrough in Oculus Medium and/or Google Tilt Brush. You will also meet VR Art teacher Micah Zayner, the first person to broadcast a live VR art classroom to the world.
Here is an example of what a first time student with no experience created and then 3D printed: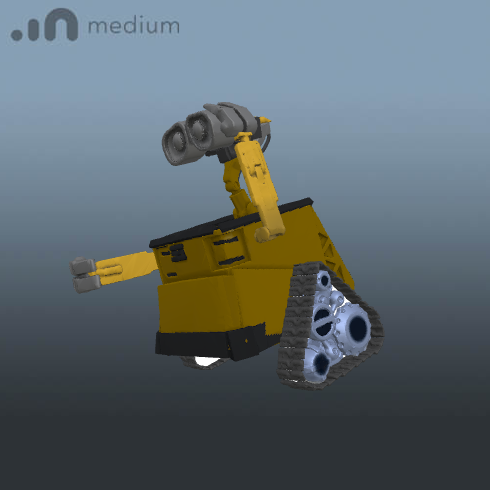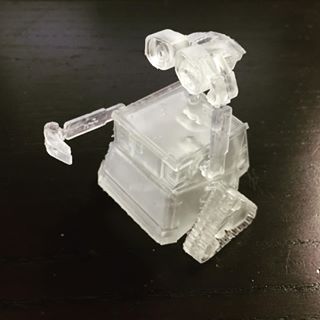 Save $15 for early registration, all virtual reality hardware is provided. Sign up today and don't delay because only 4 slots are available!