Learning Robotics is Hard
Yep, it can be REALLY hard!
But it's less hard when you're surrounded by peeps who geek out over this stuff as much as you...
Circuit Launch is an eclectic community to say the least.
It is home to makers, hackers, tinkerers and artists who come to use the tools and equipment to create magnificent products (think Scandinavian inspired jewellery, boom boxes made from upcycled wine crates and gorgeous sacred geometry stencils).
It is home to some Roboticists in Residence who build telepresence robots who roam the floors talking to members (who may or may not be remote controlled by a real person in Germany, Canada or Australia...); hack a salvaged Tesla transforming it into a Victorian era tea room; and create replica Mars rovers...
It is also home to a bunch of companies who build really amazing, cool tech.
Think security robots, smart toothbrushes, low power truck IoT devices, last mile delivery robots, wireless charging tech, solar monitoring devices, 3D bioprinters, automated field sensors and wearable therapeutics.
Companies who are creating and building products at the absolute bleeding edge.
So what better place to learn the bleeding edge from those creating the bleeding edge?
Tapping into the brain trust
Until now, our educational offerings have been limited to classes in using the tools and machines, seminars on building a startup and avoiding common pitfalls in business.
Before the pandemic hit, we had been thinking for some time about hardware education, prompted by hearing the frustrations students and companies were experiencing with traditional educational systems.
So we took the time during the pandemic to experiment with a different approach to hardware education.
Research has shown that many people learn best from doing rather than memorizing from a text book or listening passively to a 90 minute lecture. So we set out to create a high quality educational program that used a project based approach as well as all our physical assets - the tools, the equipment and machines our members use every day.
While utilizing the project based approach and having access to tools and equipment leads to favorable learning outcomes for some, its doesn't lead to an amazing learning experience.
It is the project based approach, access to equipment combined with the guidance provided by the incredible community of technical mentors and experts working collaboratively which has resulted in significant results and an accelerated educational experience.
After three iterations, and a fourth one about to commence 20 April 2021, we feel we're really close to refining a robotics education program that closes the gap between knowledge gained in a traditional educational setting and the skills required in industry.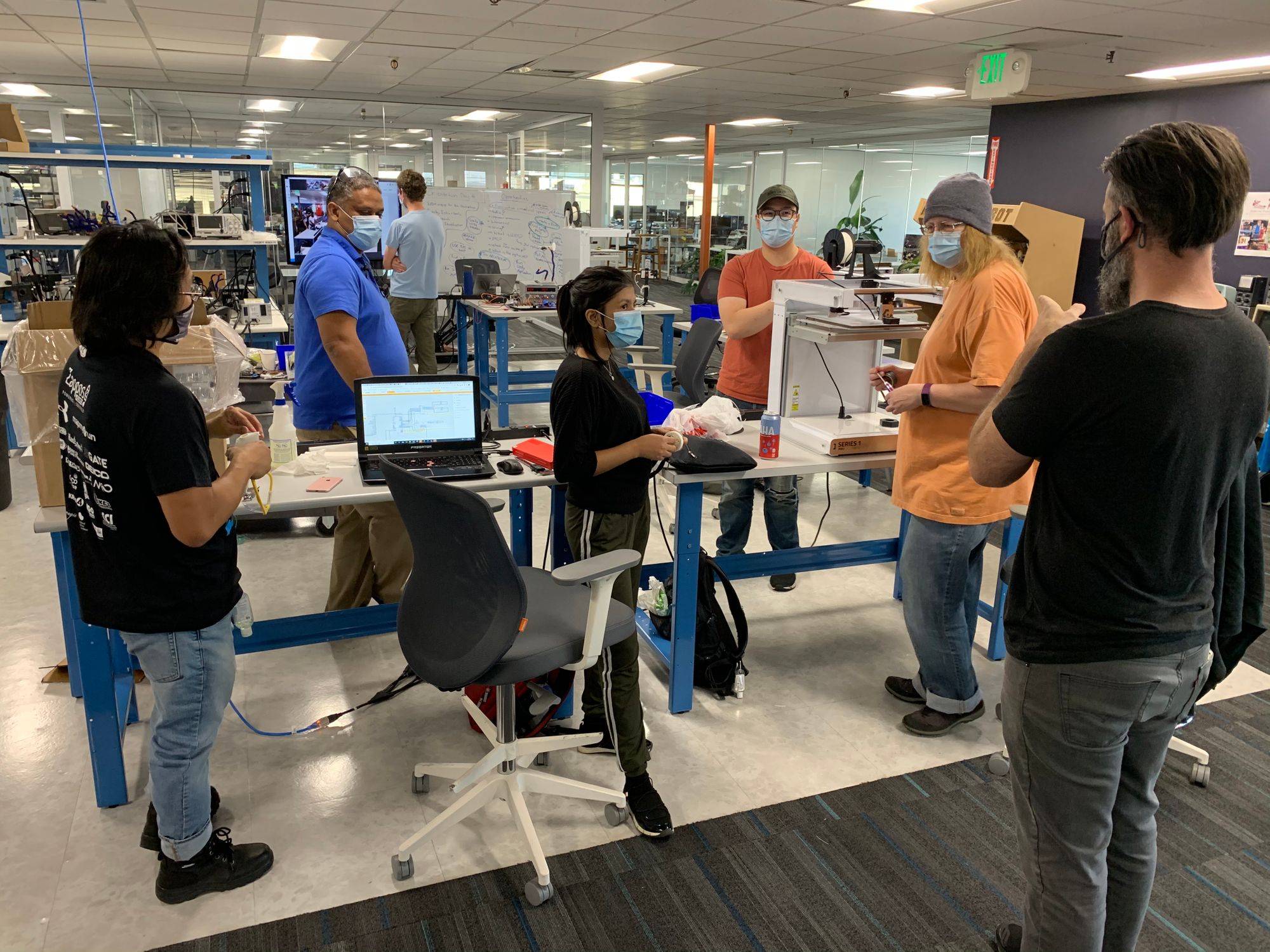 Two programs | Two pathways
But not all students are ready to dive head-first into building a humanoid robot.
So we developed two streams: the Team based CoLab program where students collaborate as part of a team to reach a common developmental goal; and the Individualized CoLab program, designed for students who want to bring their own project (or chose one from our database) and still have access to a technical mentor each week.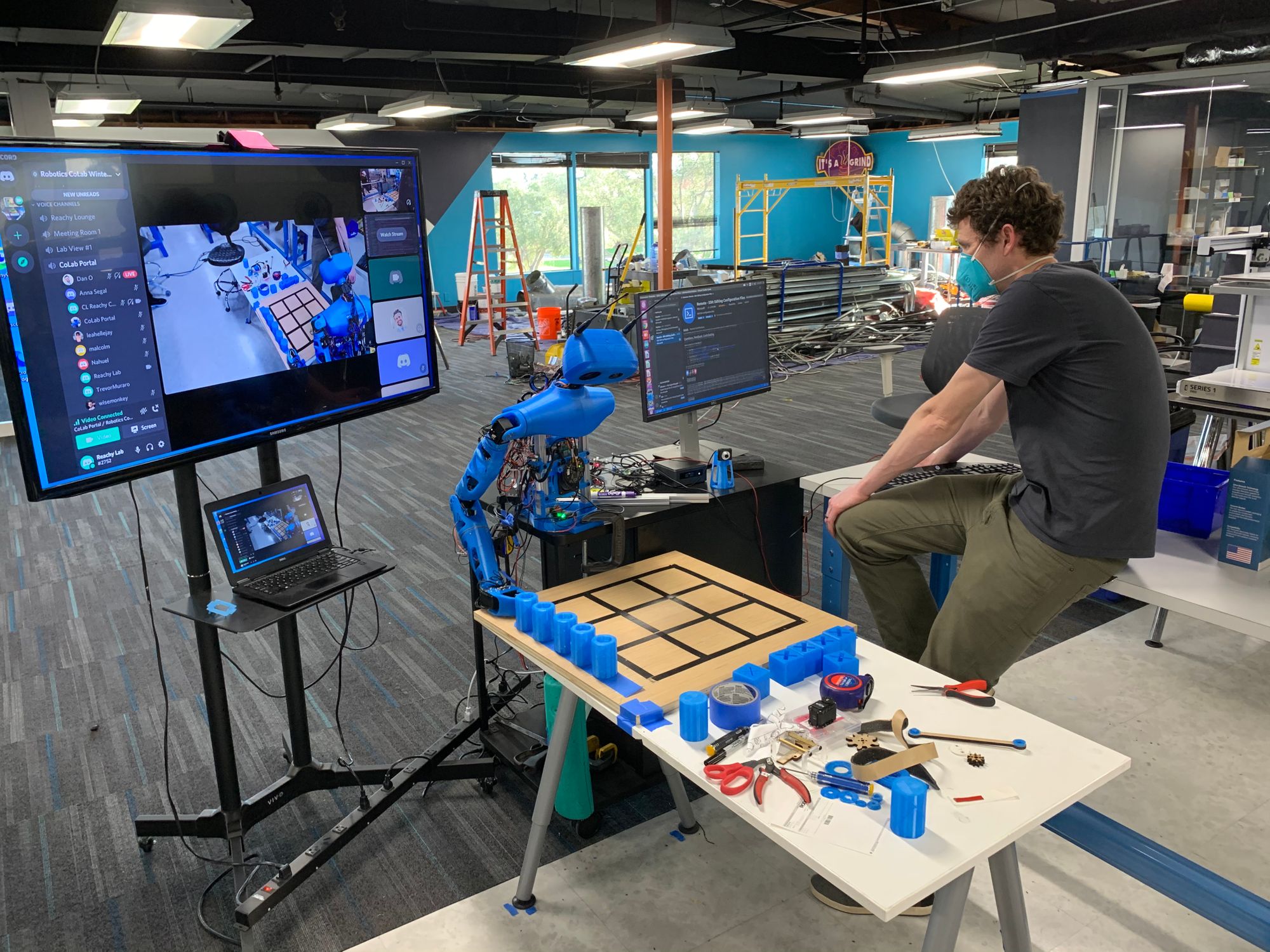 The Team program runs for 12 weeks, with weekly SCRUM sprint sessions and workshops guided by a technical mentor. The team focuses on a large scale robotics project that incorporates electronics, hardware and software development. And students can learn remotely or in the Lab at Circuit Launch.
The Individualized program runs from the beginning of each month, and continues on a monthly basis (for as long as you want), with weekly 'Mastermind' sessions with a technical mentor. These sessions are shared with a small number of students also working on their own projects, providing an opportunity to provide peer mentoring and a support framework as well. It's kind of like Circuit Launch membership, but on STEROIDS.
The one thing both programs have in common is that students get to tap the amazing wealth of skill, knowledge and expertise in the community. Call it our "MEGA BRAIN TRUST". And its only available at CIRCUIT LAUNCH.
To learn more about the methodology and the structure of the program, follow these links:
To learn more about the 12 week Team based CoLab, go here.
To learn more about the monthly Individualized CoLab program, go here.
Click here to apply for the Team CoLab program.
Click here to apply for the Individualized CoLab program.