8 Reasons to Learn Robotics
Want to work on something cool but not sure what?
Here are 8 reasons to get started with the Individualized CoLab program at Circuit Launch.
Rotrics DexArm: Explore computer vision, machine learning & AI. Anyone for GO?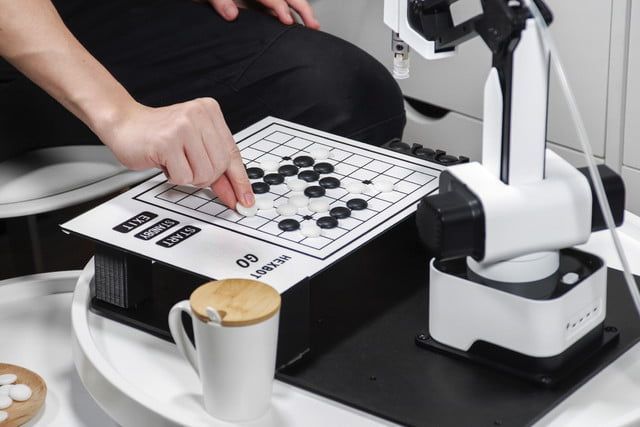 2. Zumo32U4 mini battle bots: Design a livestreaming battle bot arena and play remotely with your friends.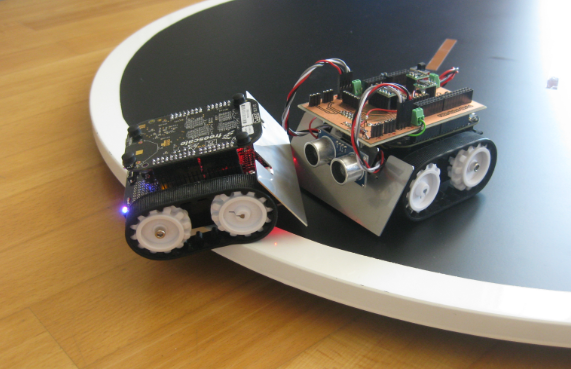 3. Niryo  6DOF robotic arm: Uncover inverse kinematics and trajectory planning by teaching it to play Jenga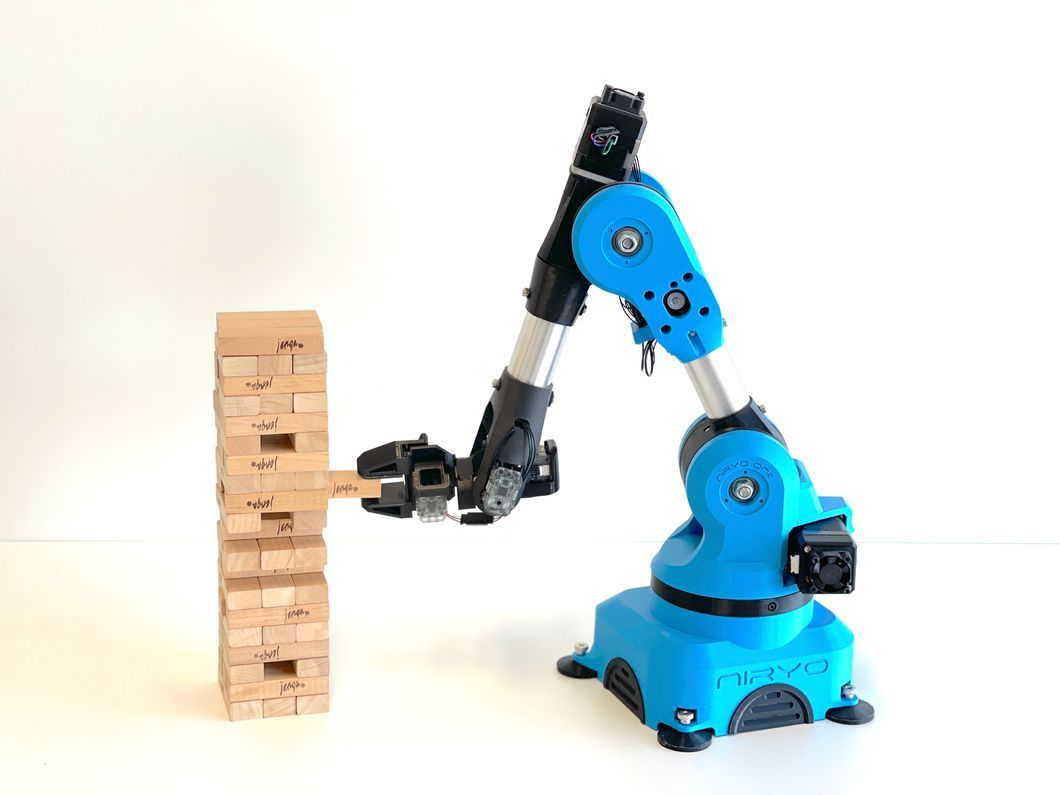 4. Misty II Robot: Explore indoor autonomous navigation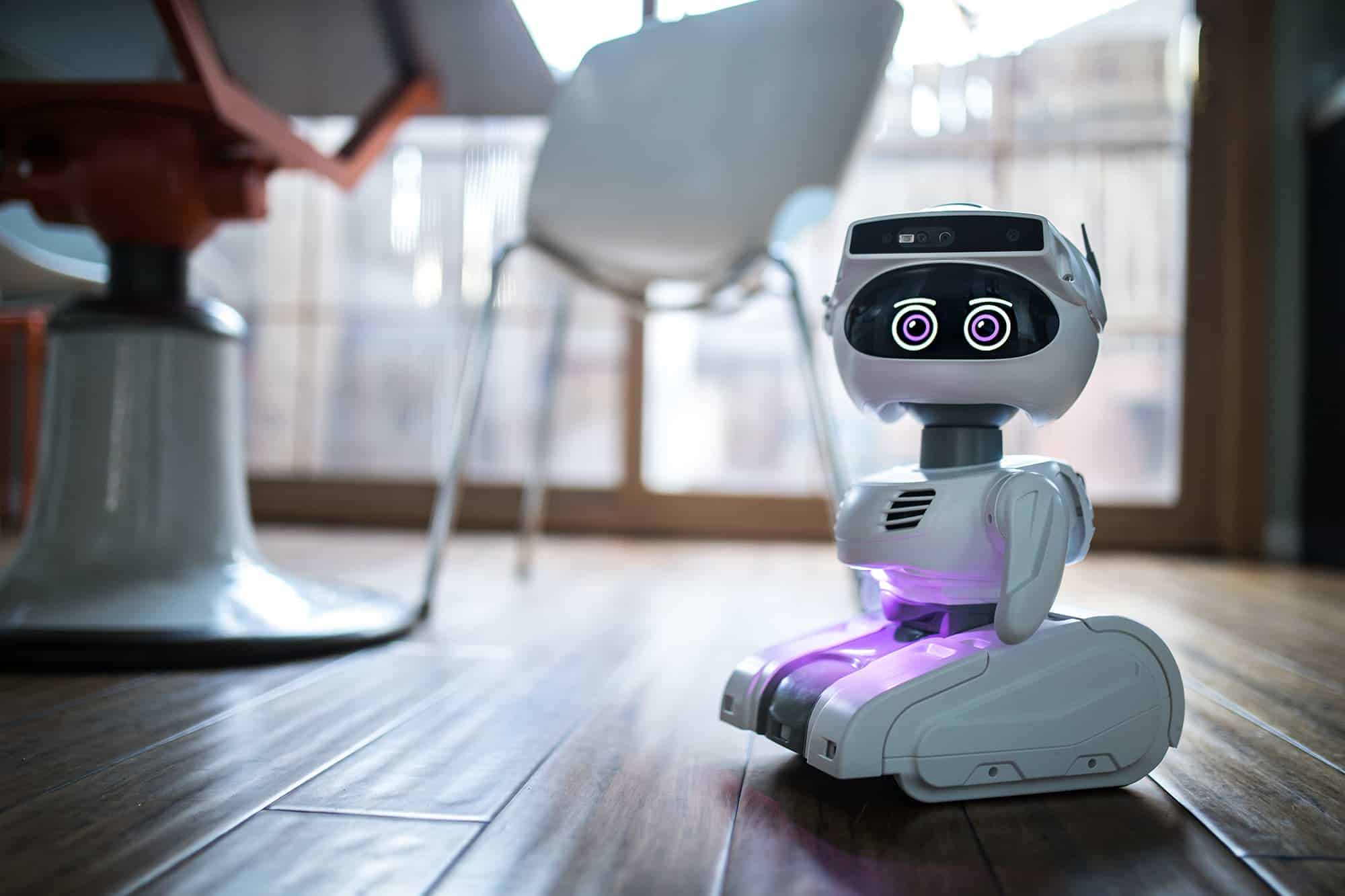 5. Robotis 18DOF Humanoid: Play with advanced servo control by hacking and controlling it with ROS (Robot Operating System)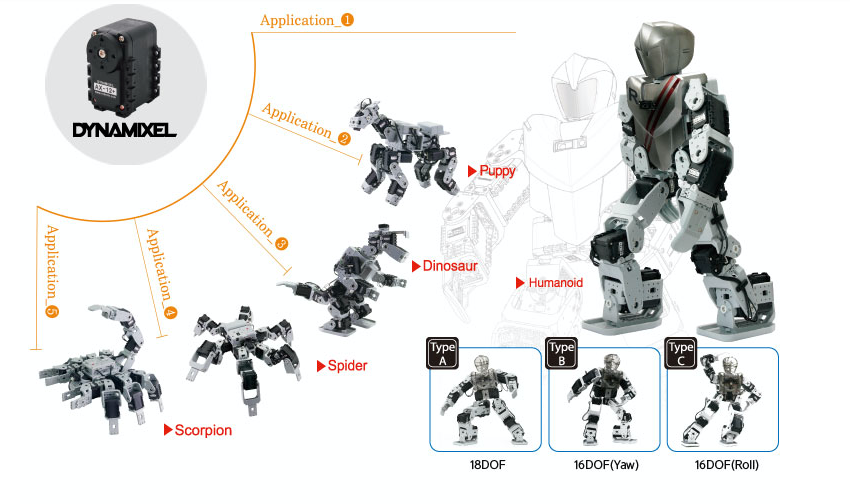 7. SAWPPY: Motorized model of Mars rovers for under $500
Our Roboticist in Residence's version: Tenacity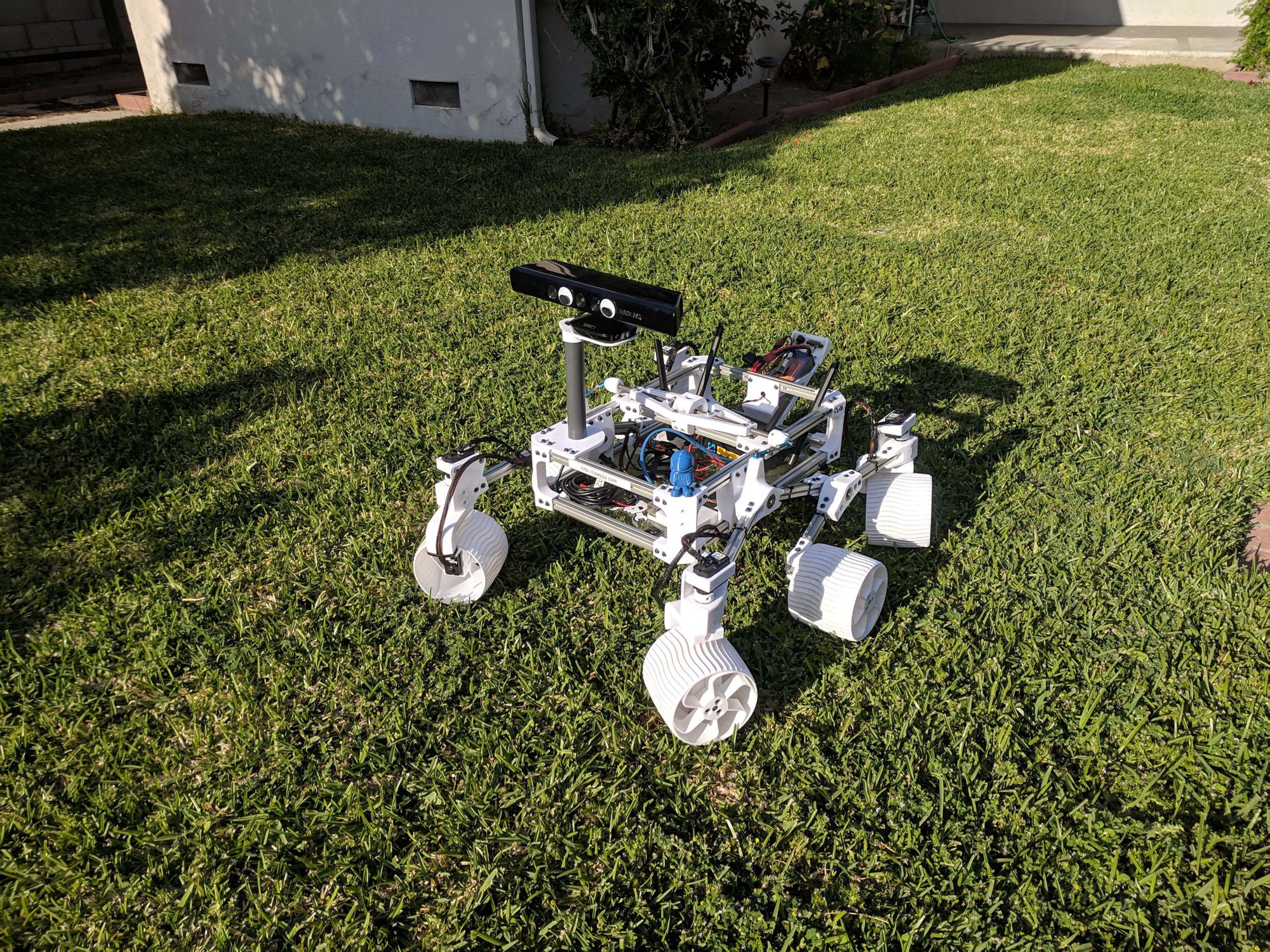 8. Quadraped Open Dynamic Robot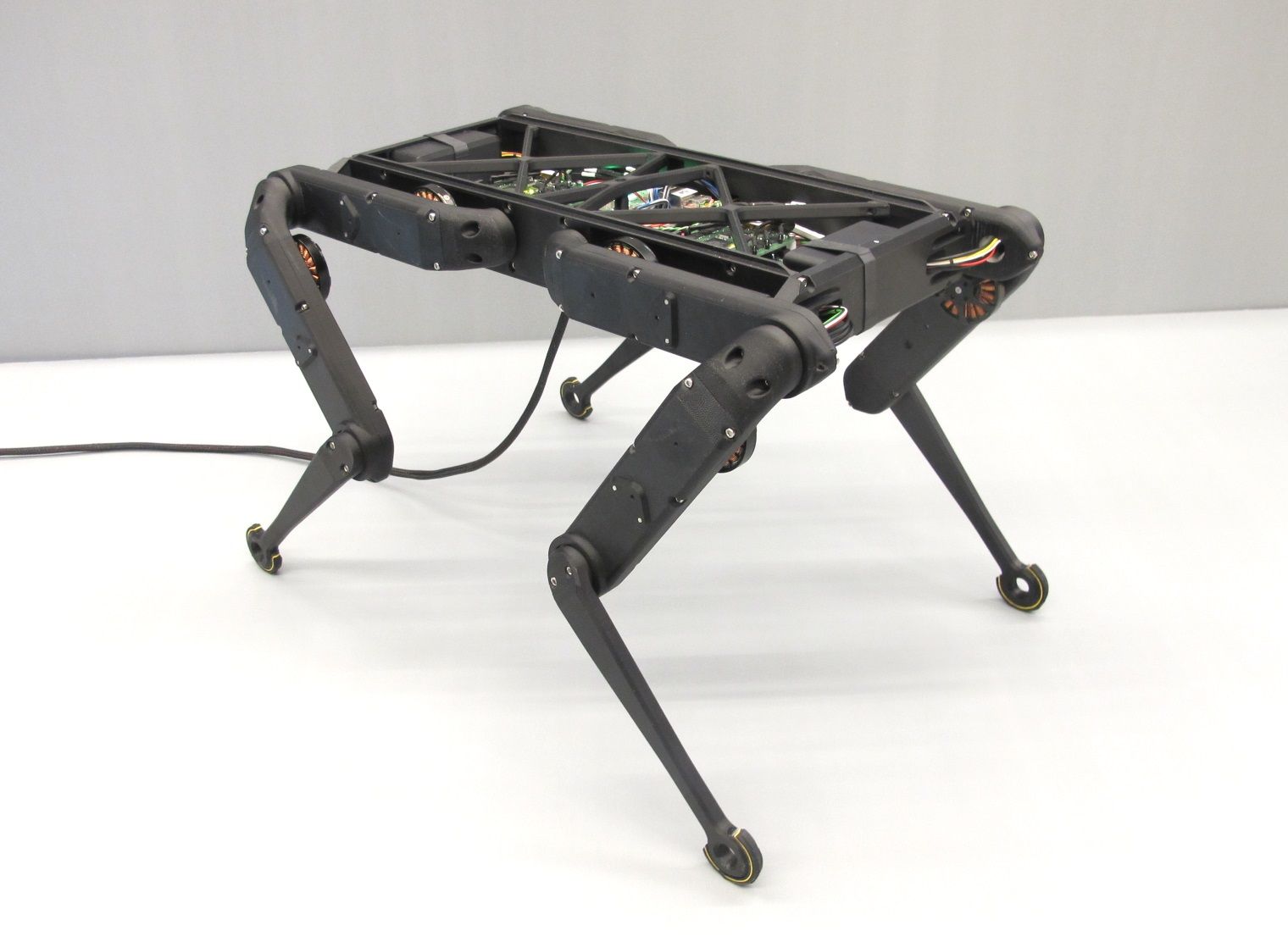 Find any inspiration?
And if you have your own project you wish to develop, that is totally ok too!
Applications are open for our April 2021 intake. Pricing starts at $300 per month for virtual attendance (no lab access) or $450 for in person membership (including lab access, safety & basic use classes, access to machines & equipment 24/7).