Circuit Launch Community Newsletter 22 Sept 2022
Events

October 1st DIY Robocars

Whether you are a competitor or spectator, join us on Saturday, October 1st for our quarterly indoors race. It's fiendishly hard & crashtastic fun. Combines hairpin curves with an intersection for maximum danger. Take that, naïve AI and hacky line-followers! Only the smartest cars will survive.

Current lap record is 11 seconds. Can someone beat that? How about when they're racing wheel-to-wheel with another car? Did we tell you about the intersection of death?

If you want to attend, enjoy the BBQ and see the rest of the Tech Demos at Circuit Launch, as well as the races sign up with the links above.
Announcements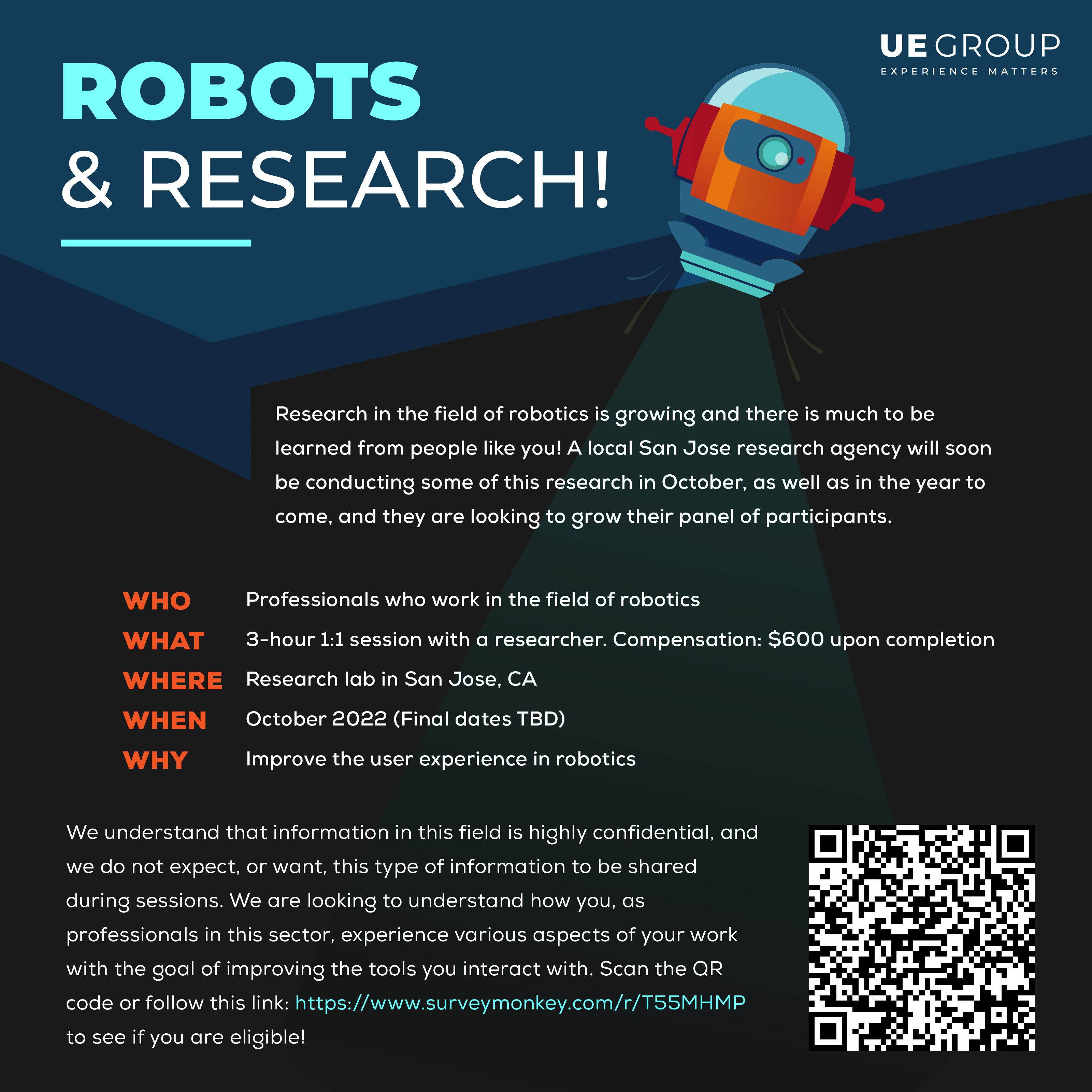 Administrative Biz

NEW OFFICES: As you all may have noticed, we have been making improvements and aesthetic changes to Circuit Launch, including building new offices and conference rooms. If you are interested in upgrading your desks to offices, or offices to LARGER Offices, please let the staff know. We have started a waitlist so please inquire for details.
CONFERENCE ROOMS: Please welcome Mithril to the party! It is our new conference room/classroom located next to Amazonium. It will be reservable through Proximity shortly.
WEEKLY OFFICE RENTAL: We will now offer weekly office rentals. Need privacy but don't need a whole conference room? Look no further! Talk to us to book it.
BIKE PARKING: We have noticed that some of the bikes up front have been collecting dust. Please remember that the bike rack up front is for bike parking not bike storage. Bikes that have a note on their seat will be moved to our storage bin by the end of the week. After 30 days, if no one has made a claim to those bikes, we will donate them to charity.
MEMBER ONBOARDING VIDEO: Thank you all who have watched the video so far. We have taken your feedback and decided to make some wholesale changes. We are using a different platform that we think is more interactive and user friendly. For those of you who have not checked it out, please click here. More gentle urging, we need all members to watch this!
Thanks again!