Community News February 2021
Hello Everyone!

Its been fantastic seeing more and more of you returning to Circuit Launch in recent weeks as the remodeling work winds down.

Thank you for bearing with us during the disruption!

The Electronics Lab is now located on the western side of the building and longer term we will be adding multi-function teaching spaces as we expand the Robotics CoLab education program.

Looking forward to seeing you soon. In the meantime, stay safe!

Alex, Dan, Brandon & Leah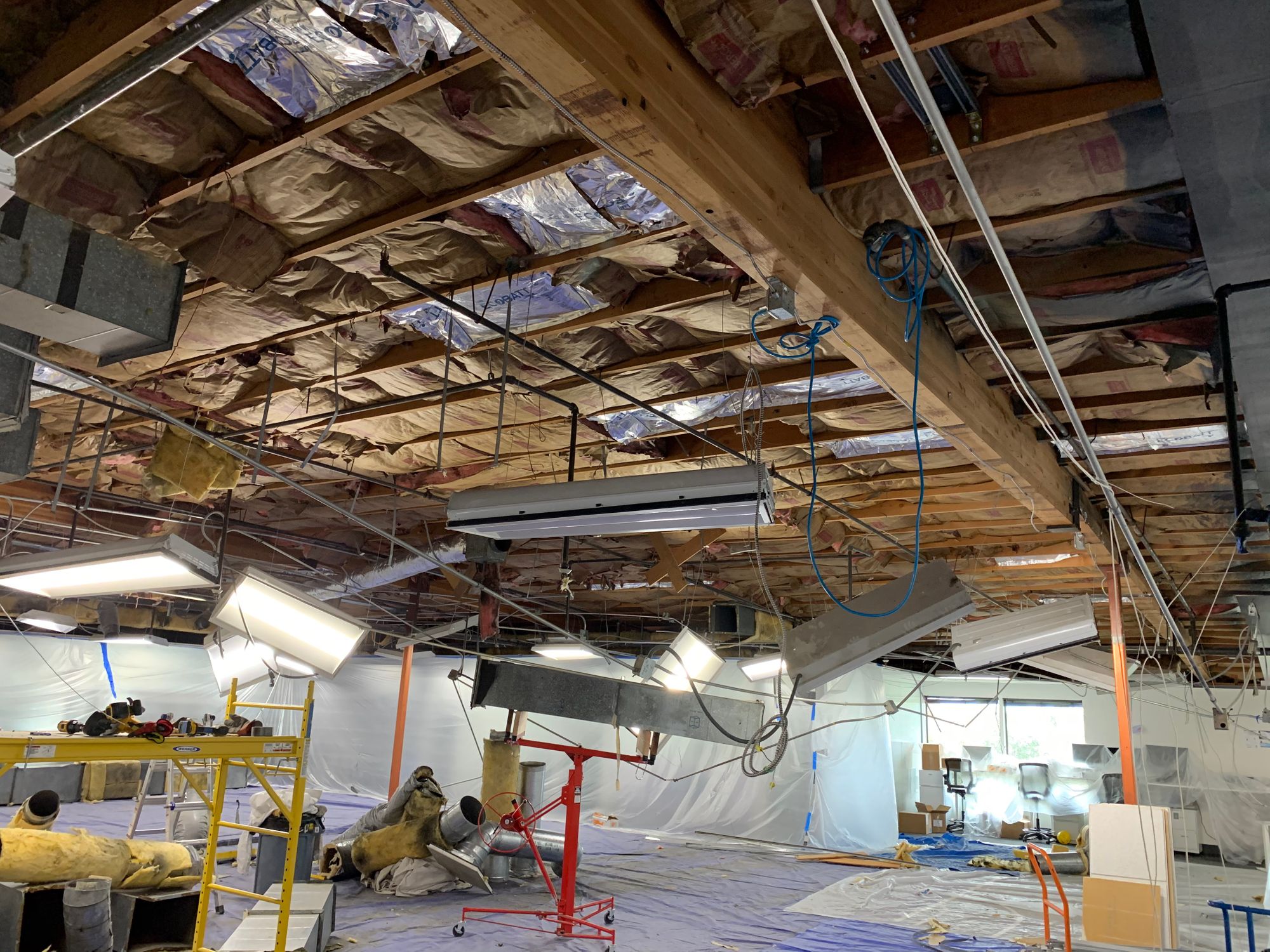 ---
Do you need advice on your prototype, product or startup?
Register here for virtual Mentor office hours and we'll match you with a Mentor from the Silicon Valley Robotics / Circuit Launch network.

Mentoring sessions are usually 60 minutes in duration and are typically organized on a monthly basis.

Want to find out more?

Check out the SVR Website: http://svrobotics.org/ and navigate to ABOUT US > MENTOR NETWORK

And if you want to Mentor our startups, register your details here.
Mentor Spotlight - Ryan Kelly

Ryan Kelly is the General Manager of the Association for Manufacturing Technology - San Francisco Tech Lab.

AMT is a non-profit trade group established 115 years ago to strengthen the US industrial base through application of technology. A key challenge in manufacturing is that the pace of technological innovations outpaces industry's ability to absorb them. To help address this problem, Ryan is in the midst of establishing AMT's first west coast facility in San Francisco, with the goal of increasing the manufacturing industry's techno-metabolism through educational programs, pilot projects, and stronger ties between the manufacturing and emerging technology communities.

Ryan is mentoring in the following areas:
GTM strategies for the industrial sector
Supply Chain
Hardware Manufacturing Strategies
To sign up for Mentor office hours, register here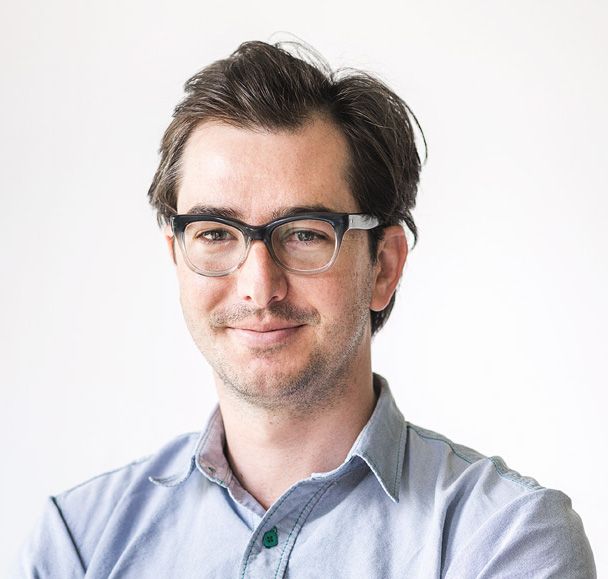 ---
To mask or not to mask? There is no question 🤷🏻‍♀️
Here we are almost a year living with COVID, the vaccine is out, and we are finally out of lock-down with cases dropping. But COVID fatigue is getting to all of us!

As things get closer to normal, and the remodeling at Circuit Launch is wrapping up, we are getting more and more new members. Also a lot of our other members who have stayed away are starting to come back. It is important that Circuit Launch is a safe place to work and that means we all need to keep wearing our masks at all times.
If you are in an office and want to take your mask off, please shut the door. It is up to you how your business handles COVID safety protocols in your office.
If you are using a conference room and you want to take your mask off be sure you are using Amazonium with the Molekule air filter.
If you are eating, please use the kitchen and keep social distancing. We have an air filter there as well.Otherwise we all need to wear our masks (even over our noses) at all times. This includes when you are at your desk and/or when others aren't nearby
Otherwise we all need to wear our masks (even over our noses) at all times. This includes when you are at your desk, even if there is no one nearby.
Thanks for keeping that mask up!

---
We're half way through!
It's week 6 of the Winter Robotics CoLab and our students are busy converting "Reachy" into a Circuit Launch Concierge Robot!

Reachy will move around the space with the help of a Ubiquity Robotics "Magni" base, detect if visitors are wearing a mask, offer a mask if they need one and direct visitors to their destination.

The cohort will be doing a demo of the final product at Silicon Valley Robotics online Bots & Beer event 7 April.

Interested in building robots with us? There will be information session at the Silicon Valley Robotics Job Fair, Wednesday 17 March from 7pm. Register here for the Zoom link.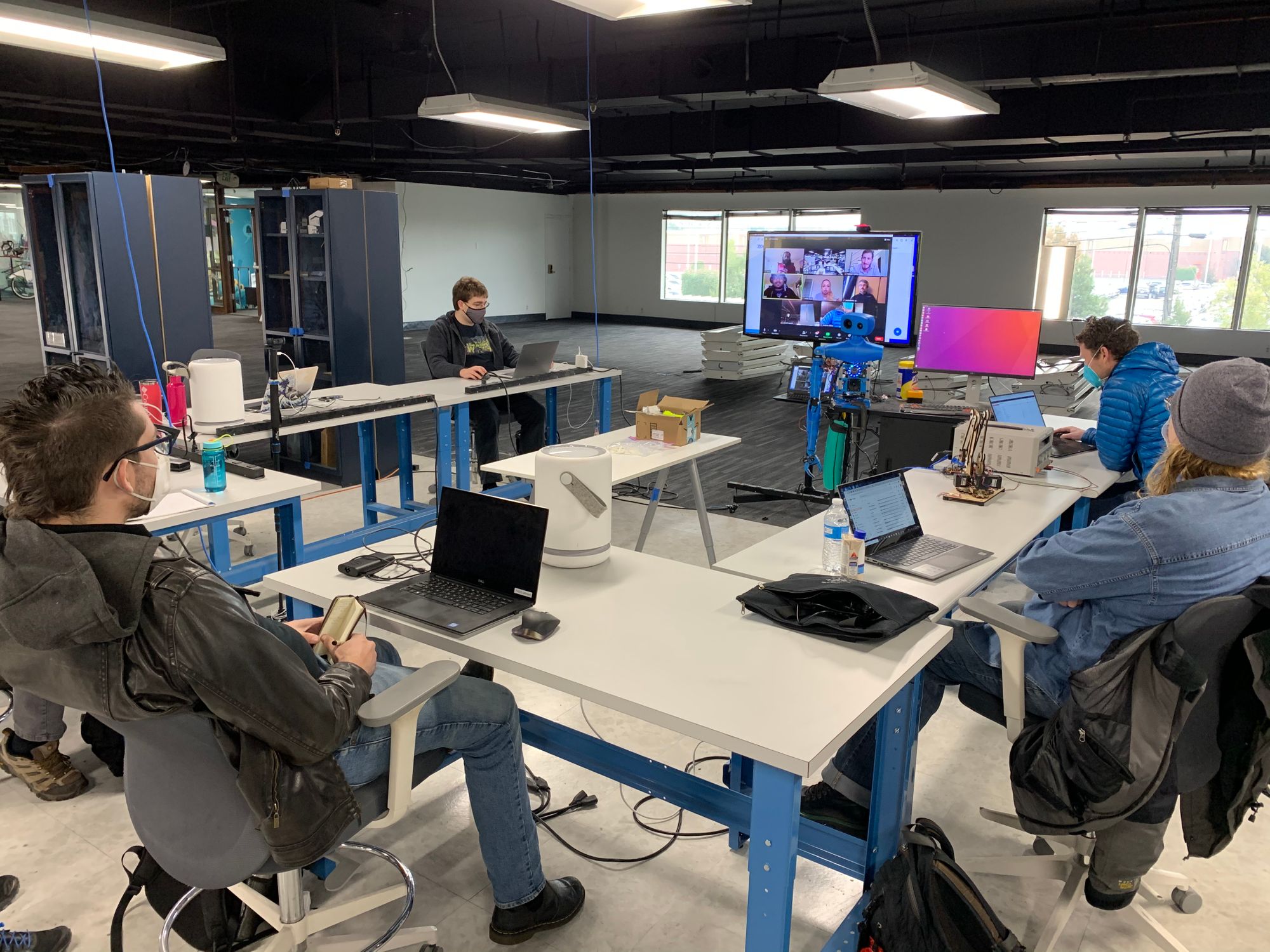 Need space to expand?

Our two largest offices (750 sq ft and 840 sq ft) are available from 1st March.
Email brandon@circuitlaunch.com if you have any questions!