Community Newsletter May 2021

Yes!!!! You read that right. After more than a year of virtual and outdoor events, we are now ready to resume in-person events indoors at Circuit Launch.

Woo hoo!! 🥳
10am - 5pm, Saturday May 22 2021
There will be racing in both the indoor and outdoor tracks and BBQ will be served next to the outdoor track.
And if we're lucky, Alex will make Caipirinhas.

Please register so we can make sure there is enough steak!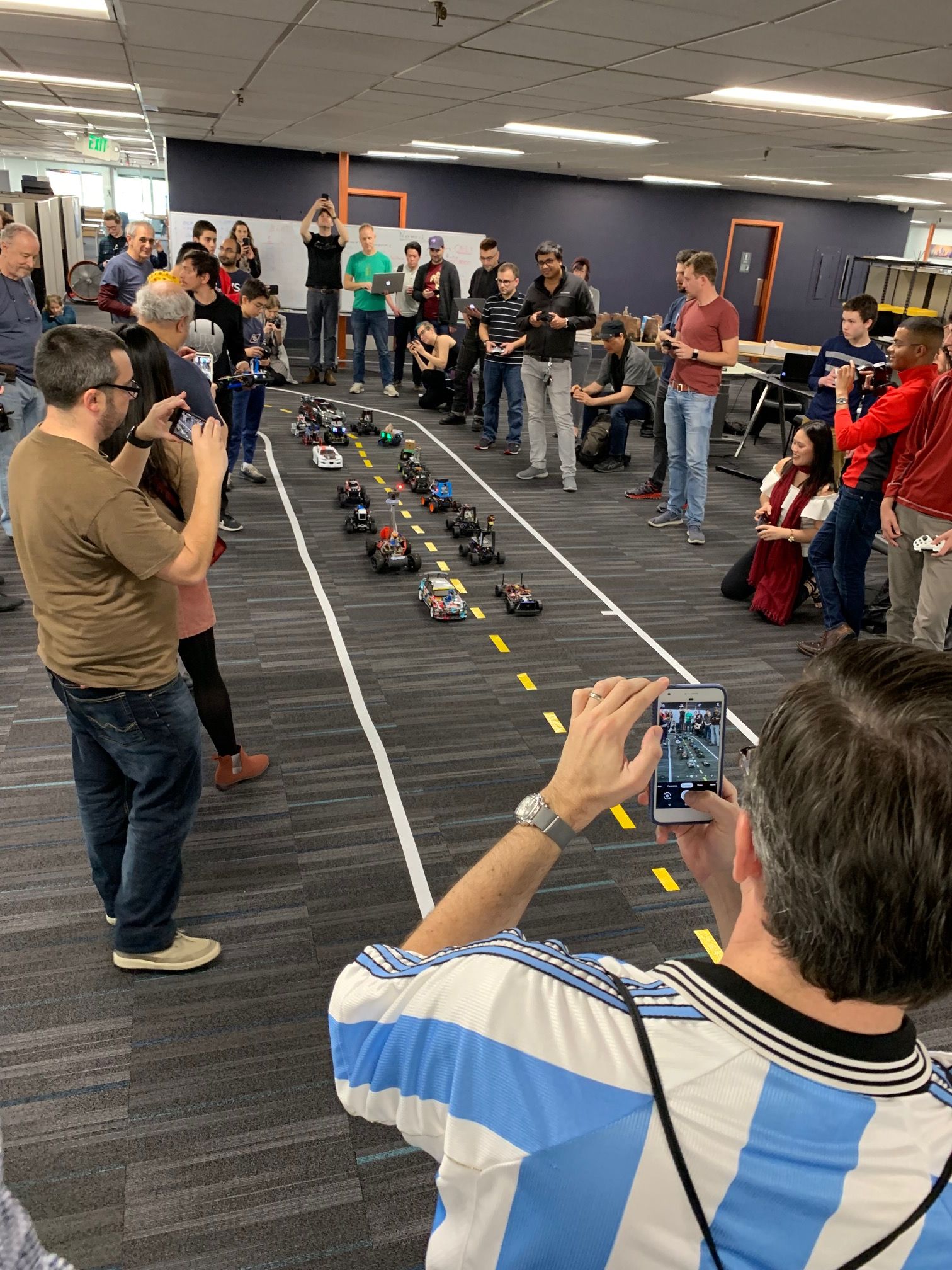 SPECIAL NOTICE: COVID-19 + Vaccination

This is our first indoor event since the pandemic and as you can appreciate, we want everyone attending to feel as comfortable as possible. We are assuming that everyone over 16 attending will be fully vaccinated.

In compliance with Alameda County we will require masks at all times and hand-sanitizer will be available at the door. There will be no eating indoors, just outside near the outdoor track.

We are also capping indoor attendance at 150 people. Please do not attend if you have traveled internationally in the previous 2 weeks, even if you're vaccinated.

We really appreciate your consideration! Thank you!

It's been wayyyyyy too long and it's time to get building again!

Join us for FREE monthly Friday evening Build Night:

5:30pm - 9pm Friday 21 May 2021

We provide the space, tools and peer learning - you bring your project and awesomeness.
(Don't forget your laptop and mask.)

This month we're focusing on autonomous navigation including cars for DIY Robocars. The indoor track will be available for testing.

If you can't join us in the Lab, we'll also be streaming via Discord.

SIGN ME UP.

Equipment use outside of the soldering and debugging gear requires certification. U18s welcome with a participating adult. Masks are required indoors at Circuit Launch. Even if you're not Batman.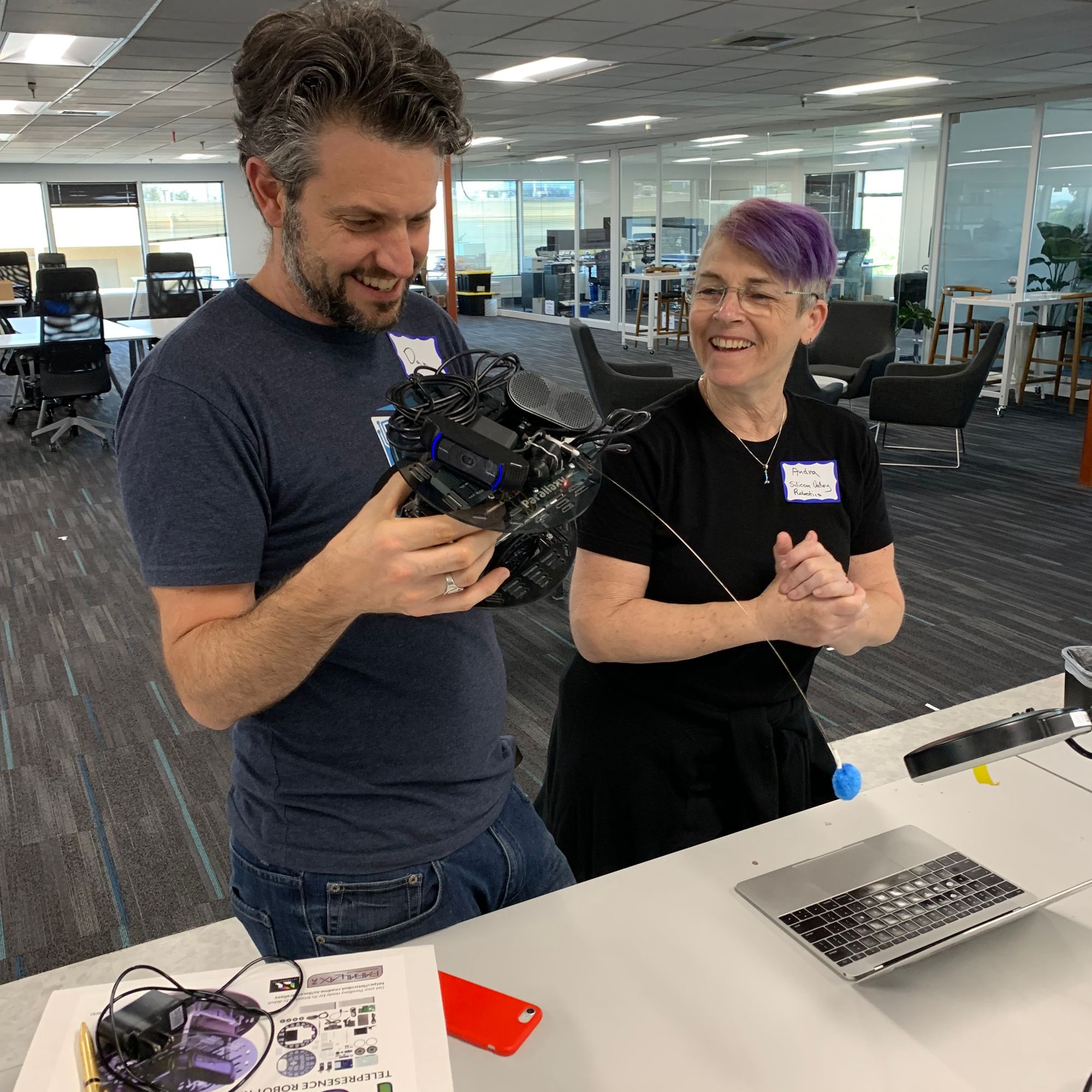 It's week 5 and students in the Spring Robotics CoLab program have been testing April Tags, exploring kinematic chains and conducting object detection experiments with a RealSense depth camera.

The Summer session kicks off Tuesday 13 July and runs for 12 weeks to Friday 1 October 2021.

We can neither confirm nor deny that the team project will be a quadruped...

The next session of the Individualized CoLab program starts 1 June. It's like Circuit Launch membership but ON STEROIDS with the added bonus of weekly Mastermind and Study Hall sessions mentored by the legendary BEAU AMBUR. 🤯
TELL ME MORE ABOUT THIS AMAZEBALLS PROGRAM.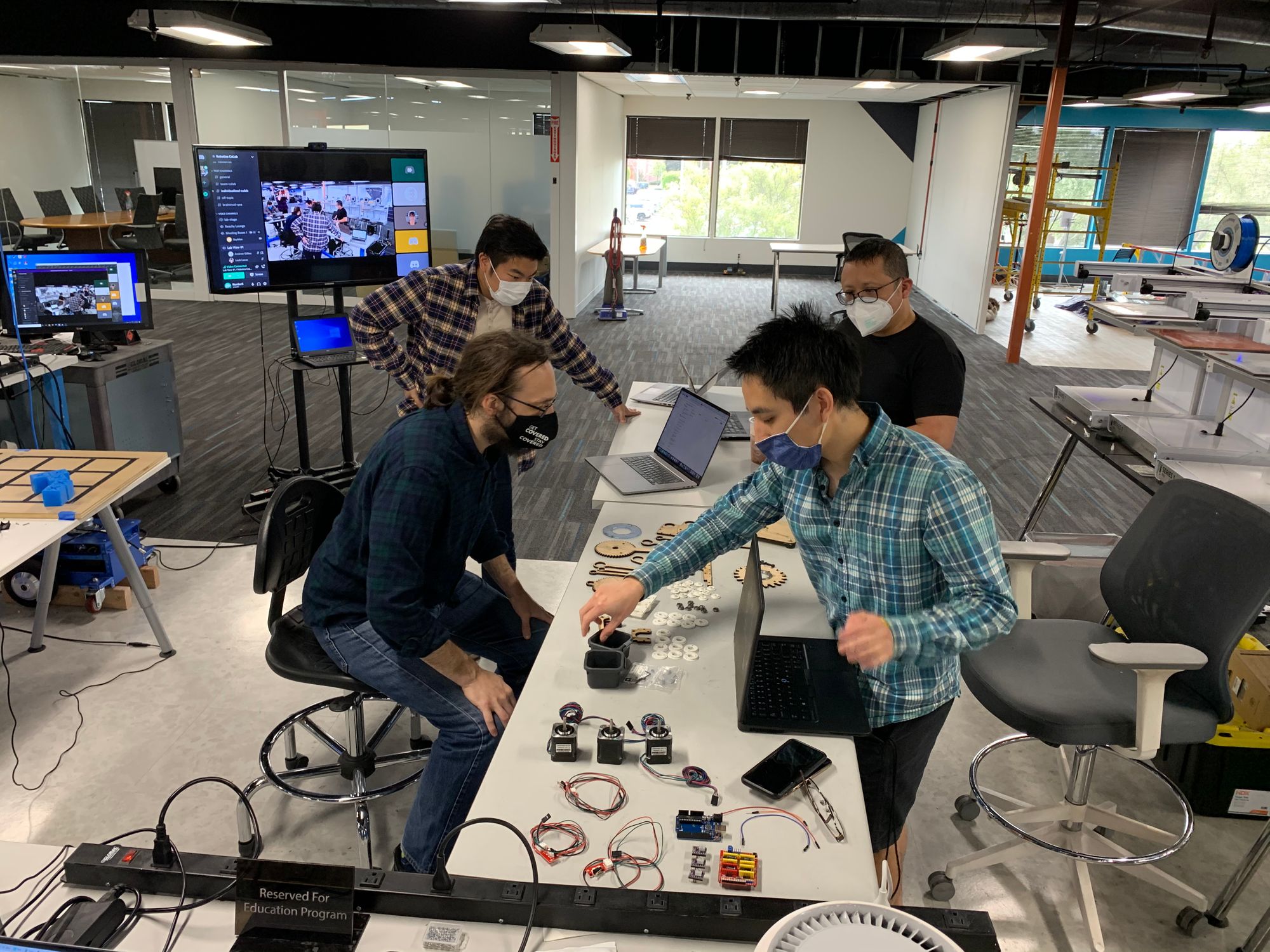 SHYFT Power Solutions is an energy technology company that is on a mission to enable an energy revolution for underserved consumers in emerging markets. They have openings for a range of positions including Principal Engineer, Supply Chain Manager and Firmware/Embedded Software Engineer in Oakland, California and Lagos, Nigeria:
https://shyftpower.com/careers

ACE Makerspace in Oakland is looking for contract Python/Pi Developer to help finalize their Laser Cutter access system and automated billing system.Email matt@acemakerspace.org for more info.

Halodi Robotics, creators of "Eve", a full sized humanoid robot, are currently recruiting for a Mechanical Engineer, Robotics Technician SLAM Developer and many more roles across Norway, Canada and the USA (some roles remote):
https://halodi.com/careers#open-positions

Check out all the other robotics jobs on the Silicon Valley Robotics website