Community Newsletter April 2021
It's demo day!
And our Robotics CoLab students can't wait to show you all they've accomplished with humanoid robot "Reachy" in the past 12 weeks.

They've implemented computer vision (face and mask detection), chat bot, integration with the mobile base 'Magni' from Ubiquity Robotics and gesture control.

Join us for the demo at Silicon Valley Robotics Bots & Beer virtual event during National Robotics Week on Wednesday 7 April from 7pm. Register here.

And if you want to hear from the students about their experience of CoLab, read about Nahuel learning CAD remotely from Buenos Aires or Anna learning ROS and Python while caring for her two young girls at home.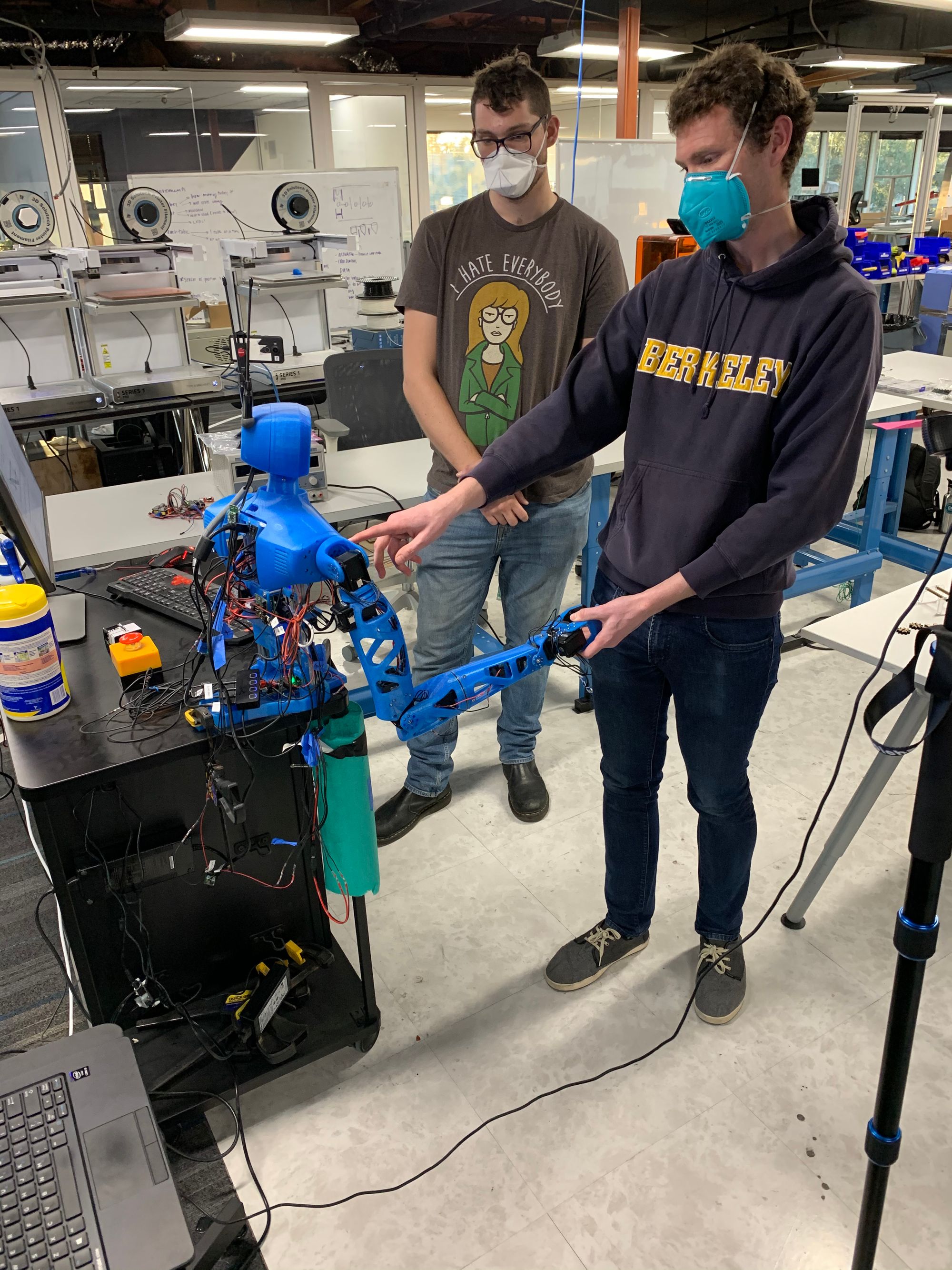 $4m in prize money up for grabs: E-ROBOT Prize
Circuit Launch and ADL Ventures are organizing a series of webinars for companies and entrepreneurs interested in entering the challenge.
The American-Made Buildings Prize: Envelope Retrofit Opportunities for Building Optimization Technologies (E-ROBOT) is open to companies developing robotics technology that could make building retrofits easier, faster, safer, and more accessible for workers.
If you're interested in understanding more about what's involved, how to apply and the process, then join us April 6 at 12pm (PDT). Register now.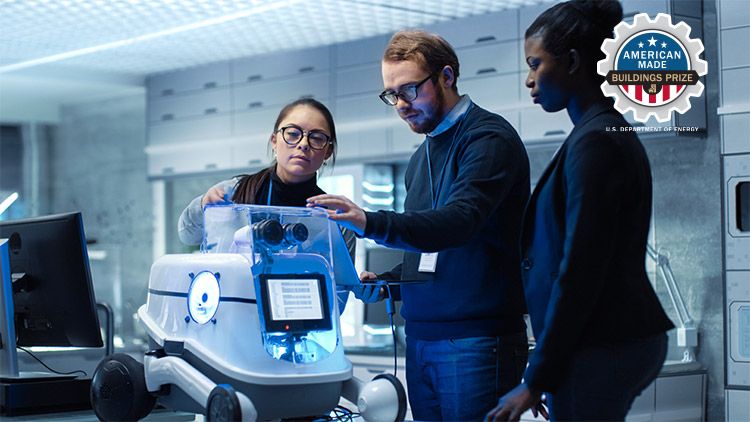 Which robotics skill pathway is right for you?
Want to work with a team to learn to build an autonomous mobile office robot? Or get started in robotics by learning ROS or how to design a circuit board?

We have two learning pathways at Circuit Launch Robotics CoLab.

For the Team CoLab (starts April 20th) we'll be expanding Reachy's functionality as an autonomous mobile office robot, diving further into computer vision, machine learning, 6DOF kinematics, grasping and autonomous navigation. Early bird pricing ends 7 April. FIND OUT MORE.

For the Individualized CoLab, it's like Circuit Launch monthly membership ON STEROIDS (starts May 1st). Instead of working on Reachy, you chose your own project and you have weekly 'Mastermind' sessions with a technical mentor. Early bird pricing ends 25 April FIND OUT MORE.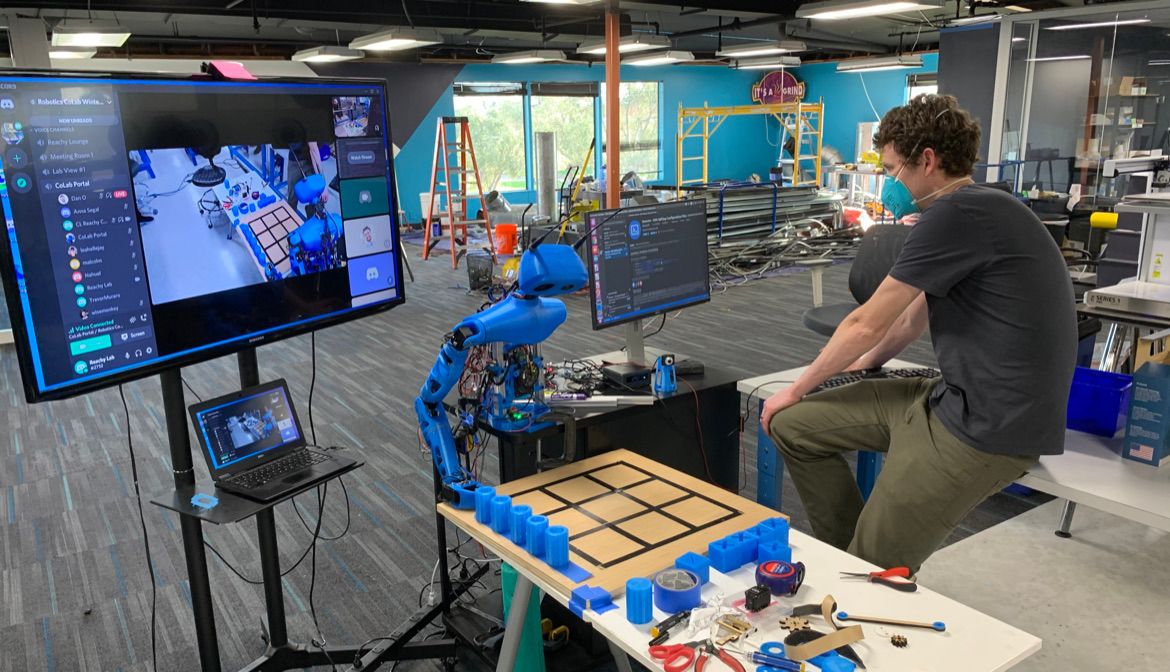 NEED MORE SPACE?
We have offices available: 450 sq ft, 750 sq ft and 840 sq ft.
Email brandon@circuitlaunch.com for more info.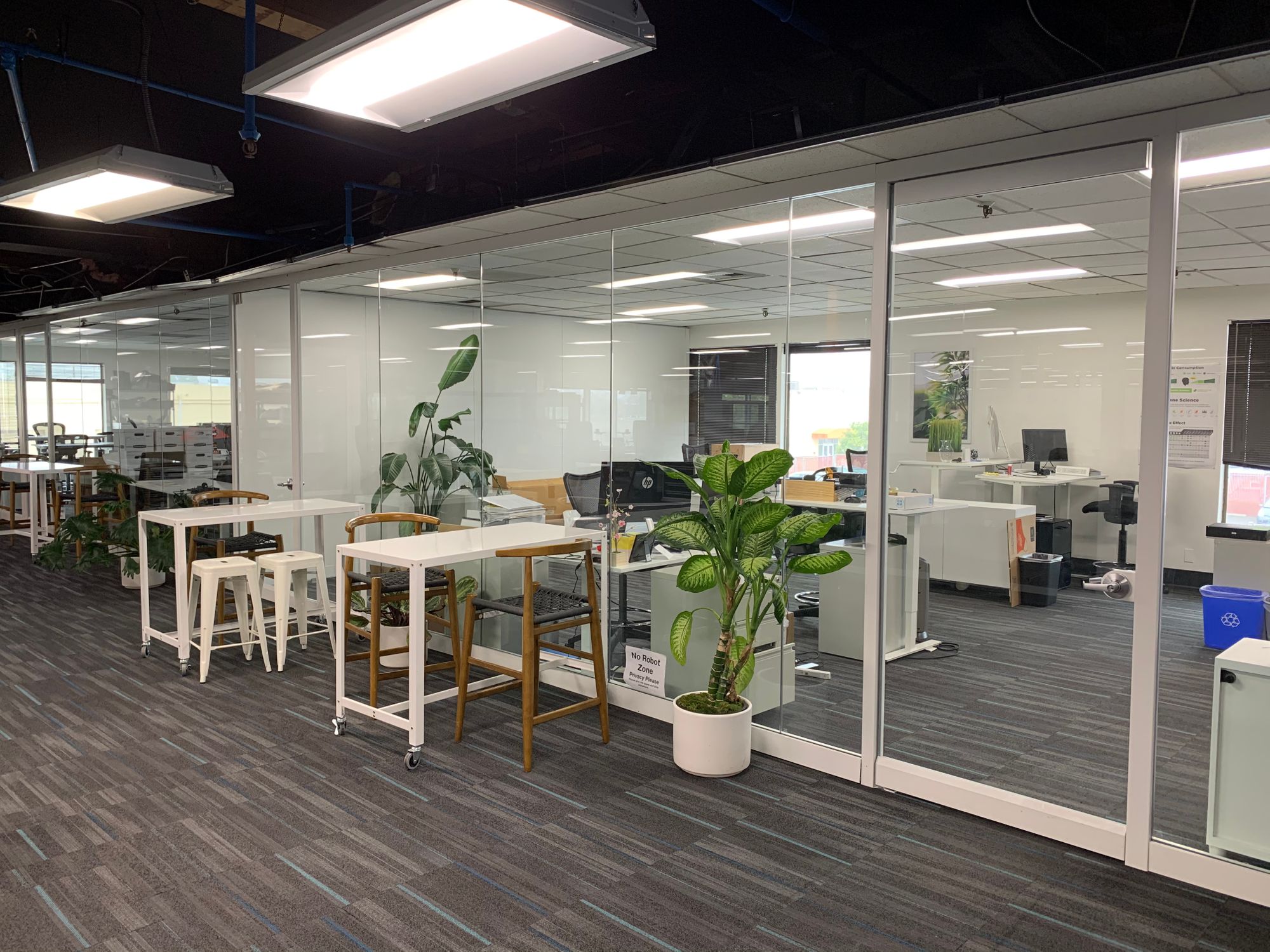 Special offer from Shoobx
Circuit Launch companies have access to an exclusive offer: 50 percent off first year Shoobx subscription.

Shoobx is an equity management platform that generates, executes, and stores legal documents. Shoobx exists to fuel startup growth by removing friction from corporate processes so founders and their teams can focus on the business.  
To take advantage of this special offer click here:
https://info.shoobx.com/circuit-launch